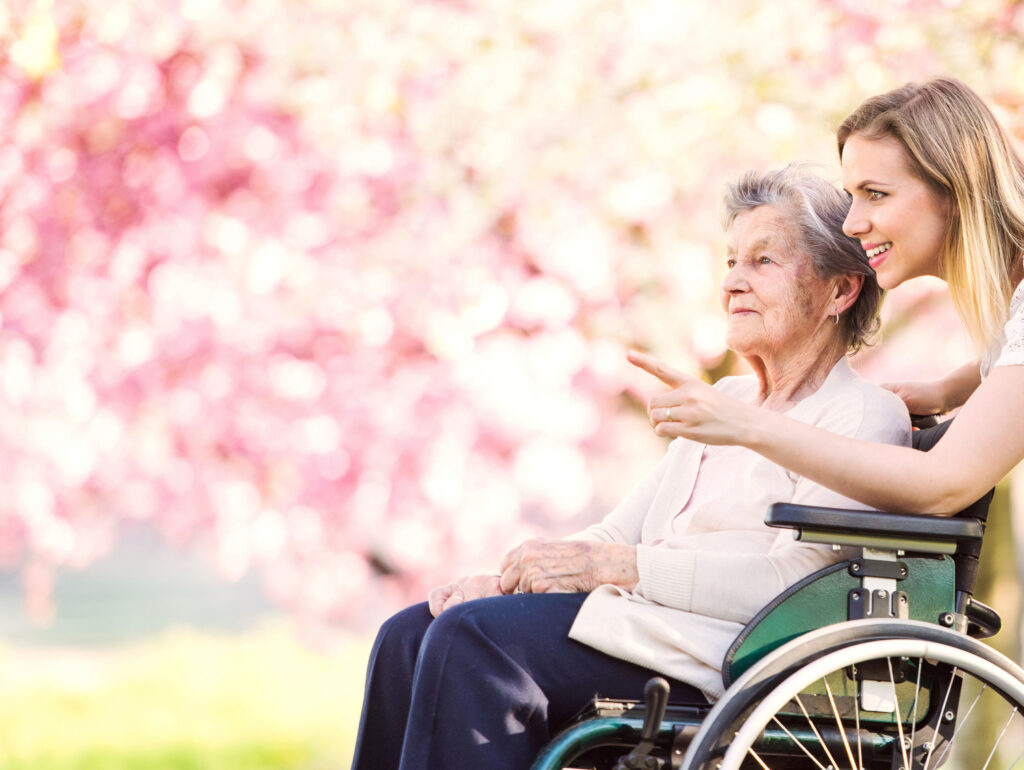 There are situations in which people have to care for an older person close to them. This situation is very rewarding, but it can also be difficult too. Obviously, every case is different and it is closely related to the needs, ailments and other things that the elderly may be experiencing. If you find yourself in a situation like this, you should know that there are some elder care tools and tips that can help. The tips found in this article will help you in any situation.
Don't hesitate to ask questions. It doesn't really matter how close you are to the person who needs care, they can be your parent, friend or a relative, it is almost impossible to know their needs and desires all the time. That's why you should keep communication at a high level and keep asking whether they need your help or assistance. For instance, it is possible that you are spending too much time for them and they need some time alone. Some of them need help only when it comes to shopping and the only way to find out is to ask them.
Use some me-time. Caring about someone else requires sacrifices, but this doesn't mean that you should completely forget about your own needs and the needs of other people close to you. When you think that you have little me-time, then you can always ask for help. Ask other relatives or friends or help or if it is needed to hire a home care agency like All Heart. Agencies like this can help you with many different aspects of home health care, so it is better to make a good plan before asking them for help. Even if you don't use professional help, don't forget that in some cases taking care of the elderly also means watching a TV show together or having other forms of fun.
Use suitable tools and equipment. The elderly need support and sometimes this support comes in the form of specially designed tools and pieces of equipment. The rapid advance of technology has allowed manufacturers to come up with different helpful tools and the best part is that they are not very expensive. There are special stairlifts, elderly-friendly pieces of furniture and other things that can make their (and your) life much simpler and easier.
Senior care is a serious job, but with a good plan, you can make it simpler and more enjoyable.