Why choose All Heart Homecare
Do you want to become our client?
Our team will assist you every step of the way, making the enrollment process smooth and easy. To understand how
to start your services, please click below and receive a free handbook to your email about the enrollment process.
My name is Irene and I am receiving service from All Heart Homecare Agency. The representatives of the company are very friendly and all devote tremendous time and effort in providing quality service. They answer my questions diligently, patiently assist me with document-processing, and communicate clearly. I would recommend this agency to any one seeking this service.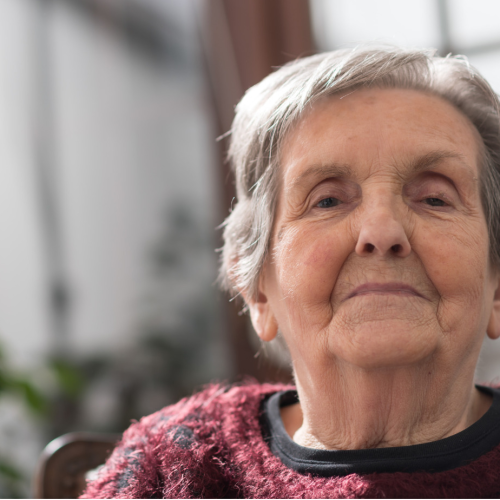 Monica is one of your best caregivers. Our family feels very comfortable with her. She is friendly, hardworking and caring. I will refer your agency to anyone needing this service. Thank you!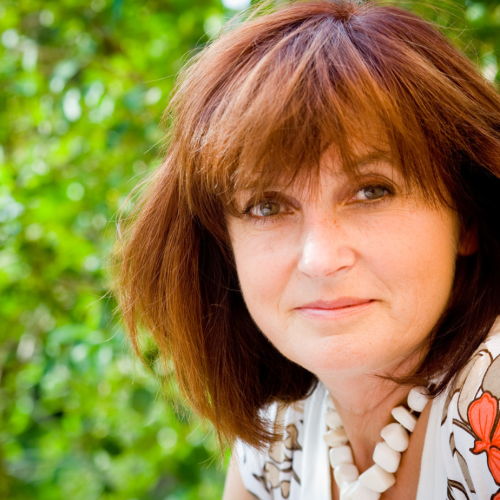 We really like our caregiver Briana. She really knows how to care for someone with Alzheimer's disease. She is a very patient
and caring person. Thank you for assigning her to us. Overall I am very happy with All Heart Home Care.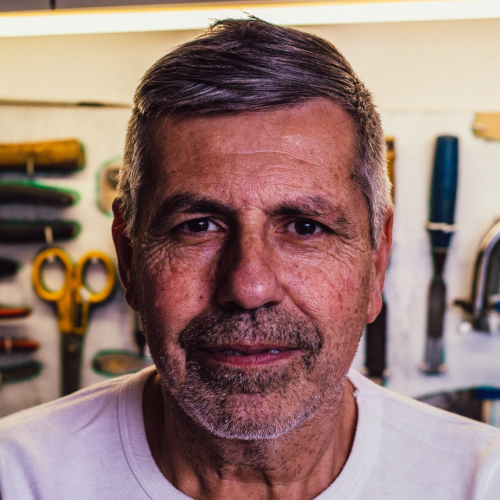 Hello, my name is Iris M., I am a client of All Heart Homecare, I thank all the agency staff for providing me with an excellent service. The nurse Yacky and her assistant Maria are
excellent people because they are always aware of my health, very grateful to all the staff. I  highly recommend the All Heart Homecare agency for its excellent services.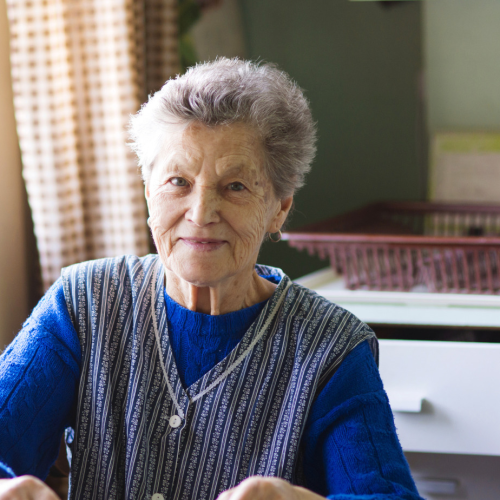 Все услуги агентства All Heart Homecare здесь для вас!
Наши услуги по уходу на дому охватывают широкий спектр потребностей. Мы специализируемся на оказании помощи пожилым людям и инвалидам, чтобы сохранить свою независимость и получать уход, не выходя из собственного дома.