Benefits, stability, support!
All Heart Homecare Agency is always looking to add to our team of experienced and dedicated professionals. Our exceptional caregivers are the heart of our agency, and we do our best to always show them our appreciation by providing excellent benefits and support. If you love caring for others and are trustworthy and compassionate, join our fantastic team!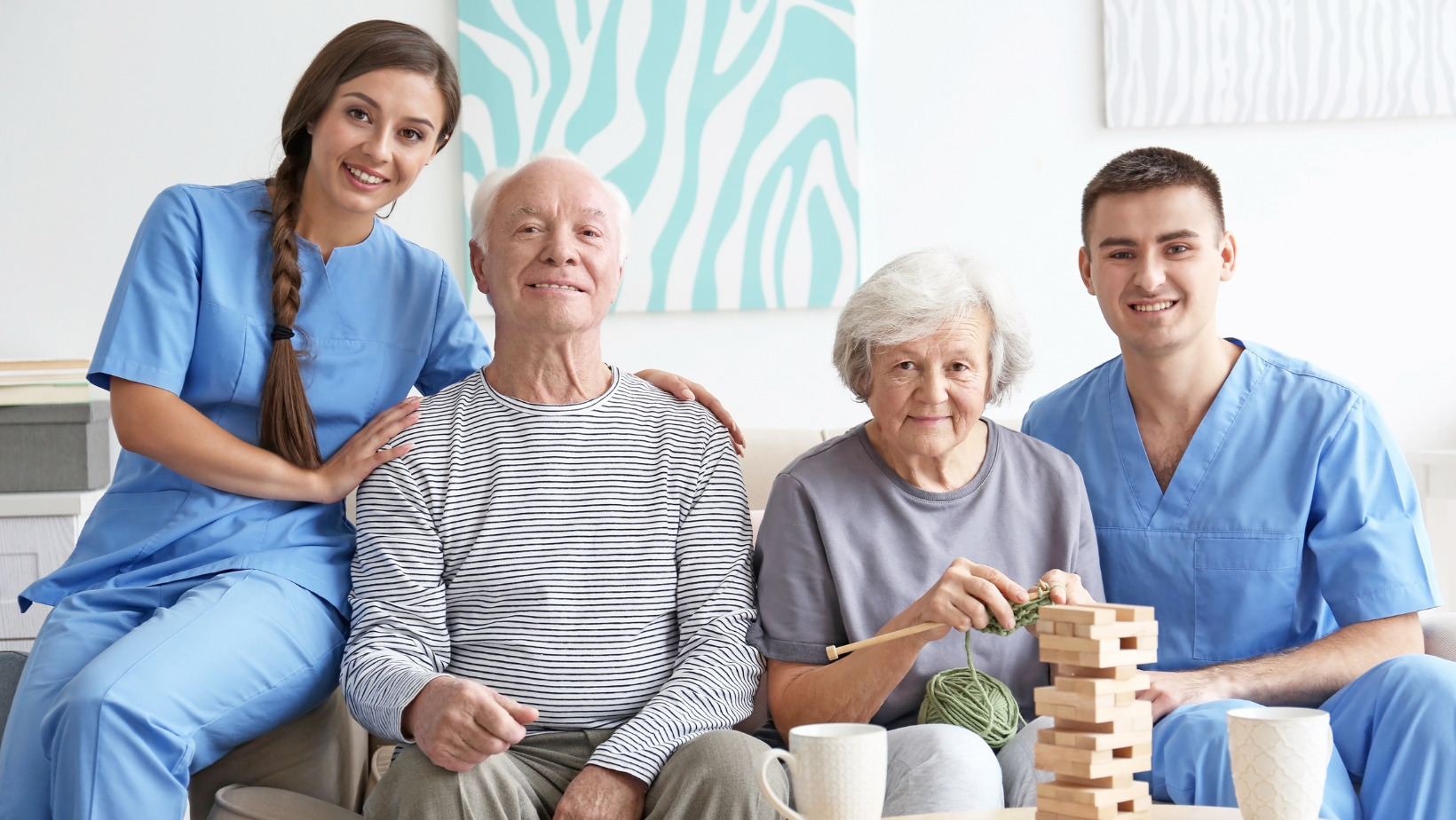 Join All Heart Homecare and get more than just a paycheck.
We are an equal opportunity employer and offer great benefits and very competitive compensation packages.
To become an HHA/PCA (PA)
To become a Personal Assistant
What our caregivers say about us
Professional staff, always willing to help with any issues, patiently assist with document-processing, communicate clearly and have staff to speak any language you might need. Best home care agency in NY! I recommend this agency to anyone seeking a job.
Hola ,mi nombre es Dominica Bautista. Sí ,estoy muy agradecida con esta agencia porque tienen muchas atenciones con el trabajador y sobre todo, son muy responsables con los pacientes y muy respetuosos y me siento muy bien por ser parte de sus agencia gracias por su buen trabajo.
I have been working with all heart homecare, for three years and counting. It was the best decision I ever made. Their services are second to none. All the workers are professionals and they really know ,what they are doing. We have a lot of benefits and extra mind blowing gifts at unexpected times. I would recommend this to anyone wanting to work with peace of mind.
I have been working in this agency since 2018. And I want to express my gratitude to the staff of the Agency. The team performs its work on a ten-point scale by 10. Thanks to the employees for their attentiveness and empathy. They competently and timely resolve the issues that have arisen. I want to say special thanks to the Coordinator Lyudmila Thank you for your work and kindness!
Please leave your information below and our HR assistant will reach out to you
Frequently Asked Questions