What is Community Medicaid, and how can we help?
Medicaid is a government-funded healthcare program that provides medical coverage for eligible individuals and families with limited income and resources.
Community Medicaid is a specific category within the Medicaid program that focuses on providing services to individuals who require long-term care but prefer to receive it in their homes or community-based setting.
We at All Heart Homecare understand the importance of accessing the proper care and support, which is why we offer specialized services to assist individuals in navigating the Medicaid system.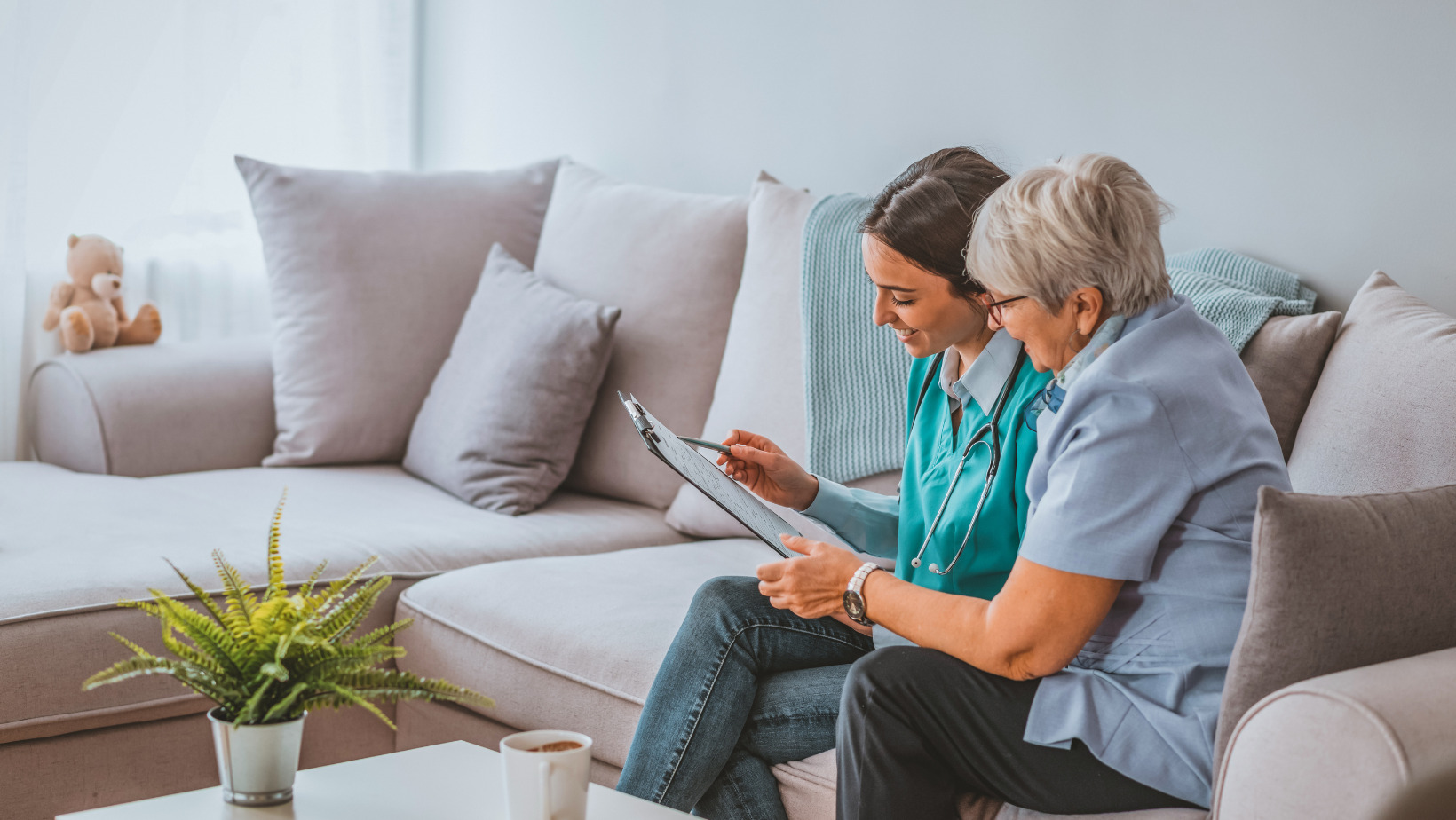 Community Medicaid offers a variety of services, depending on the individual's needs.
These services may include:
To be eligible for Community Medicaid, individuals must meet specific criteria such as:
Unfortunately, the intricate income and asset rules associated with Medicaid can often lead eligible individuals to believe they do not qualify for the needed assistance. We are here to change that!
Contact us today to learn more about how we can help you access the Community Medicaid services you need. Let us be your trusted partner in achieving comfort, independence, and a better quality of life at home.
Why choose All Heart Homecare