Do you want to learn more about your care options and eligibility?
Contact us today for a free consultation!
Why choose All Heart Homecare
We love what we do; we love serving others and always adding value to our clients and employees!
I am very grateful to this agency because they take great care of the worker and, above all, they are very responsible with the patients. Their team is very respectful, and I feel terrific about being part of the agency. Thank you for all the good work you do!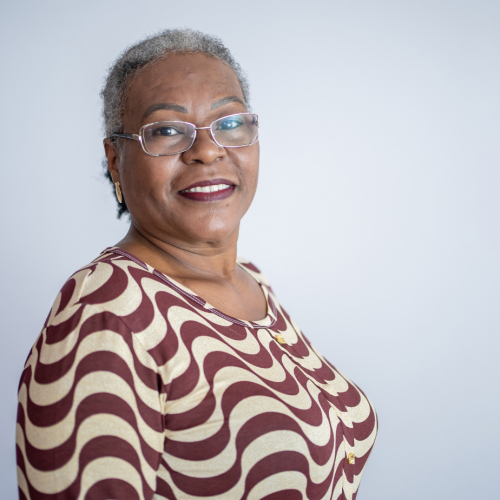 I am working for this company for around 10 years. Reliable staff, pleasure working with. Qualified coordinator's, excellent training, high quality services. I am very happy be a part of All Heart home care.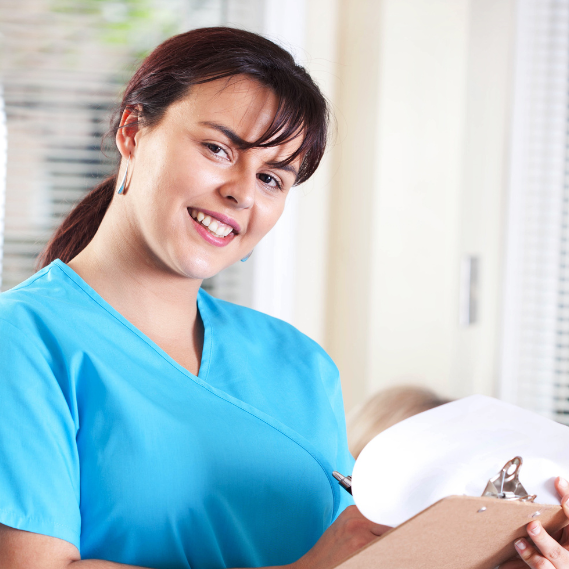 I found All Heart Home Care online and called them and a few other agencies to compare services. We ended up choosing All Heart Home Care because, overall, we felt they were more caring and compassionate. They genuinely care about their clients. We also really liked their system of care. Their care plan book is very well thought out. I am very happy with their agency. Thank you!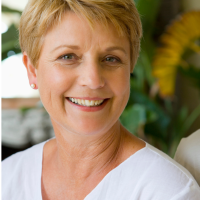 Thank you All Heart Home Care for the help and care you have provided for my dad. When my dad needed short term care – I knew that this agency would provide the care he needs as soon as he needs it. When I called to start the process for short term care- the whole All Heart Team was professional, efficient and diligent with their work! It's a relief to have my dad in their care!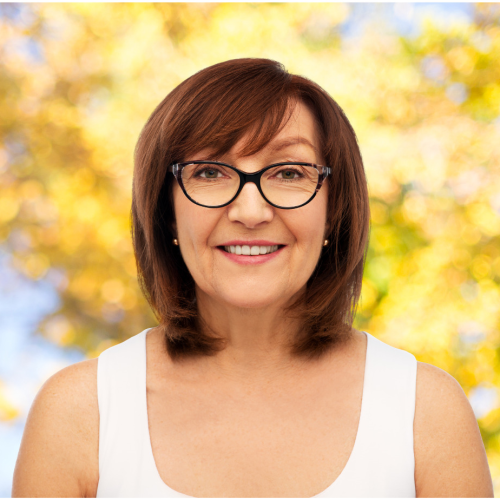 We, at All Heart HomeCare Agency, are a family-owned, home health care provider in New York City. Over the past decade, we have changed the lives of our clients by providing them with a range of services including home health care, Consumer Directed Personal Assistance Program (CDPAP) and private pay home care services in NYC. For us, it is our goal to support the clients in their journey of living independently and bring forth a positive experience.
To align with our mission, we strive to provide the highest quality of care directly to your loved one's home. We are committed to bringing you the best home care services in all 5 Boroughs of NYC including Brooklyn, Manhattan, Queens, Staten Island and The Bronx.
Our team of highly trained professionals is what makes us stand out. With our dedicated and reliable community, our coordinators, nurses and caregivers are committed to support our vision of being the best home care agency in NYC by personalizing each service for our clients according to their needs and preferences.
Our approach to change the lives of our patients is through compassion and care. For us, the patient and their families are our priority. Our passion is continuing to put the lives and the conveniences of our patients first and to build a relationship with them in order to lift their spirits and make them feel the most comfortable in their own homes. As a senior home care agency, our diverse clientele allows us to gain the most experience and deliver a supreme level of quality care.
When it comes to living in NYC, we know how hectic and busy life may be and that's why we want to put your concerns at ease and take care of your loved ones for you. Our approach is solely driven by integrity and compassion and so we place our patient's health and wellness needs as first priority.
With our highly trained staff, we continue to set the bar for home care services and often receive positive feedback from our patient's and their families daily. With our dedication and quality care, we have been awarded by platforms such as Dime's Best of Brooklyn in 2019, Crain's Best Places to Work In NYC 2019, and are Better Business Bureau accredited.
For more information on how we can help you today, be sure to reach out to us!
We are more than ready to serve you today, Because We Care!