Our dear employees, we would like to thank you for your hard work and dedication. We want you to know that you are truly appreciated! Please find helpful information below regarding your benefits, obligations, and links to employment-related forms.
If you are not our employee yet, please click here to apply.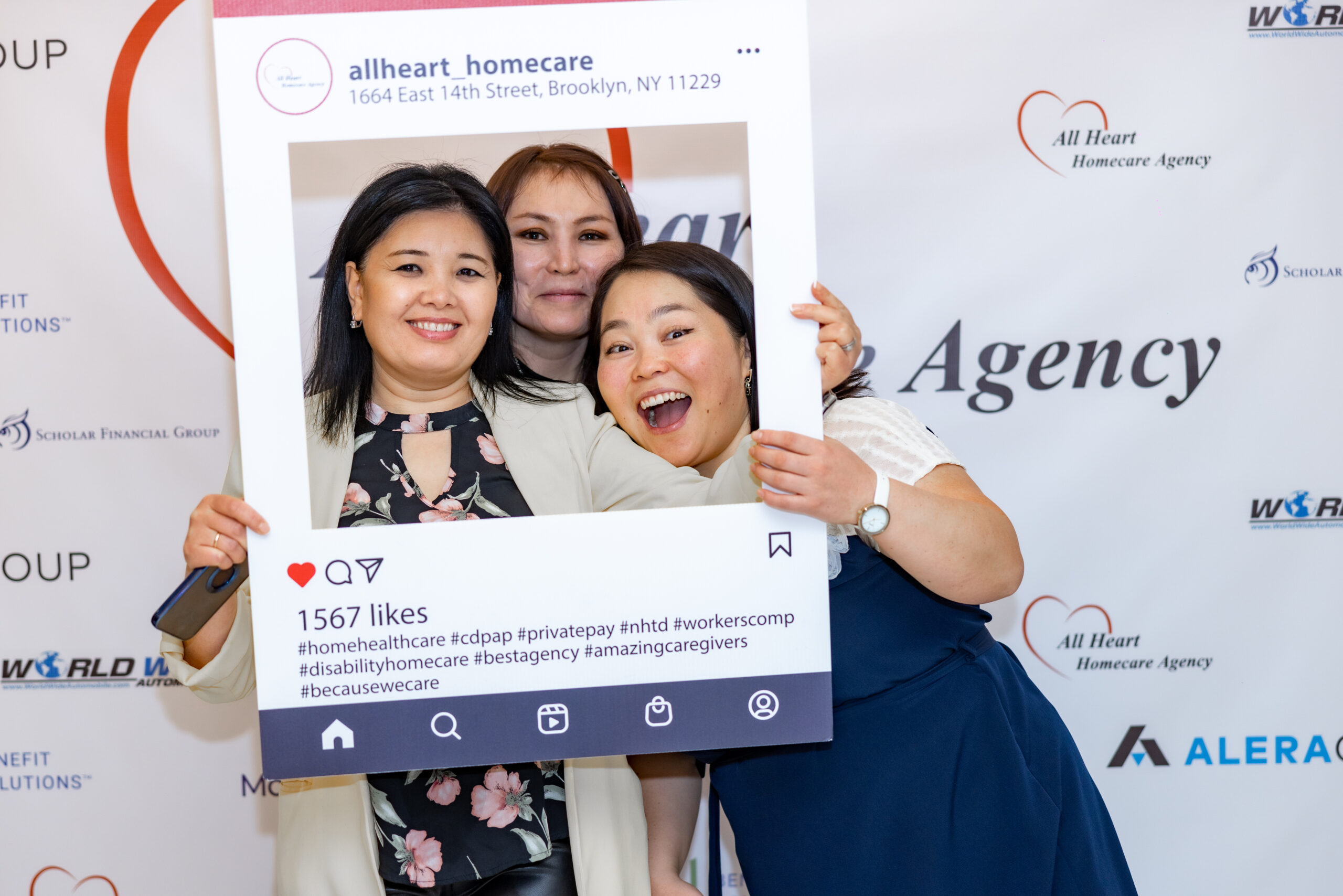 Here you can find information regarding employee-related matters.
Download essential forms, read detailed guidelines, and review critical procedures. Get all the details below:
Forms
Insurance
In-service
401K Plan
Forms
Please, find the forms for employee related matters
Medical forms
Other Forms
To fill out the medical forms, please bring them to your doctor.
Please send the forms back to us:
by fax 718-627-0330
by mail 1664 East 14th St, 2nd floor, Brooklyn, NY 11229
Bring to our office
Frequently Asked Questions
If you haven't found an answer to your question, please