What is private home care, and how can we help?
Private home care refers to personalized home care services provided to individuals in the comfort of their own homes. It is a type of home care typically paid for privately by individuals or their families rather than being funded through government programs or insurance.
Private home care primarily focuses on support and assistance with daily living tasks to help individuals maintain their independence and improve their overall quality of life.
When you choose our private pay home care services, you can expect compassionate caregivers committed to our clients' well-being. Our experienced team is dedicated to fostering a nurturing and safe environment, promoting independence, and enhancing your or your loved one's overall quality of life.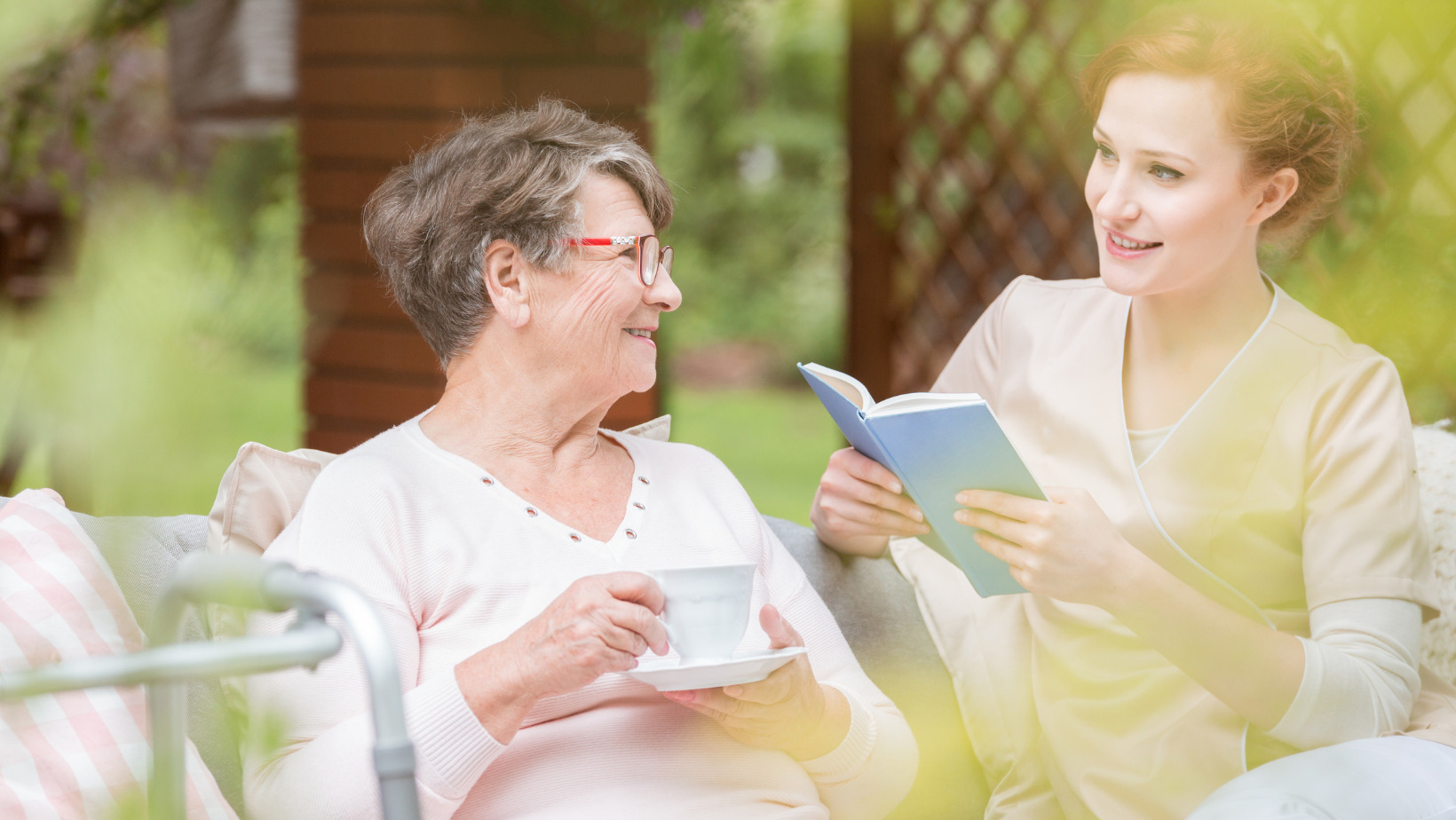 Benefits of Private Pay Home Care
Flexibility & Customization
Private Pay Home Care gives individuals greater control over the type and level of care they receive. They can tailor the services  and hours to their specific needs and preferences. 
Private Pay Home Care Services may offer additional services not covered by insurance or government programs. These could include specialized care for conditions  like dementia, Alzheimer's Disease, diabetes, and other chronic illnesses.
When compared with the cost of assisted-living Facility, Private Pay Home Care is very affordable.
In addition to highly qualified services, we offer flexible pricing plans to meet your financial capabilities without breaking the bank.
Ready to get the care you need?
One of our friendly representatives will be happy to assist you!

For over 10 years, All Heart Homecare has provided top-notch care for thousands of clients with a wide range of needs and age-related conditions.

Skilled & Compassionate Care
Our service starts with our philosophy: care for one as you would care for your loved one. Our caregivers are compassionate, trustworthy and love what they do!

We are a fully insured and licensed home care agency. Our Home Health Aides are certified and pass through a rigorous background assessment. 

We understand the needs and requirements of each client and work hard to fulfill them professionally. Our client's satisfaction is always a number one priority to us!

We are always there for our clients and their families. We are glad to help anytime!

Communication is the key! We always do our best to pair our clients with caregivers who can speak in their most comfortable language.
We wanted to express our deep appreciation and gratitude to the All Heart Homecare agency, for their kind and attentive attitude and good service provided to our elderly mother. We also wanted to express a personal thank you to our coordinator Darya, who has been tremendously helpful with finding right people for our elderly mom. She has been extremely professional, patient, responsible and helpful in many difficult situations. Thank you for being there for us!
I have been with this agency for a long time. Everything is great and I'm super happy to be a patient of All Heart Home care agency. My nurse Max is so attentive. He assisted me in properly measuring my vital signs and how to manage the condition. He explained the side effects of medications and proper administration methods. Definitely recommend their services.
Very good agency! Employees are responsive, constantly interested in the health of patient. I am very satisfied with the work of All Heart agency.
Wonderful agency! Like a big family. Very caring personnel, they always answer all my questions. They take their time with you. I am very happy with their services. Highly recommend!